Following UK's Best HealthCare Practices

Affordable, hassle-free virtual healthcare in Pakistan
Our doctors are experienced professionals from the National Health Services (NHS) and registered with the Royal College of General Practitioners (RCGP).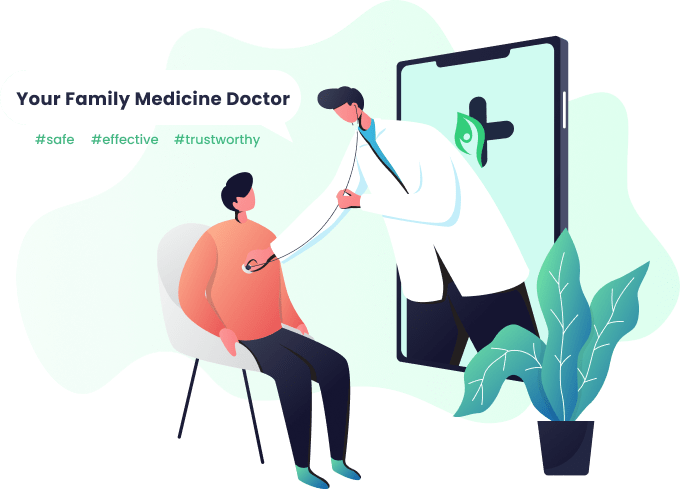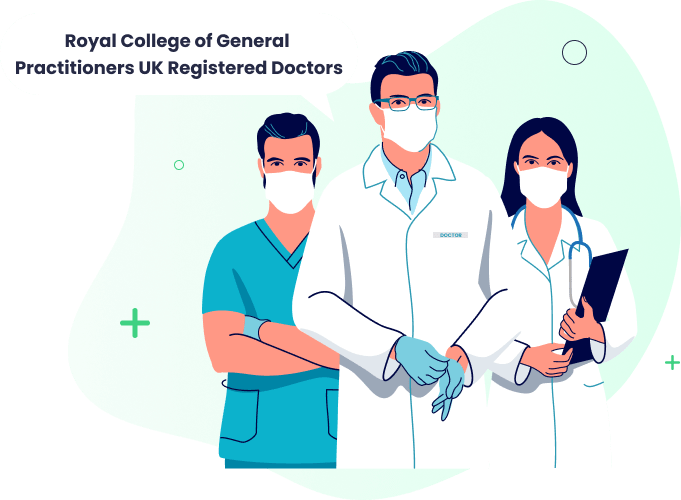 We've made the process easier than ever before. Our quick consultation with your doctor is simply a 3 step process.
Why Choose Sehat Zindagi?
Serving you and your family with convenient and affordable medical treatment.
Testimonials

feedback from our patients on their experiences with Sehat Zindagi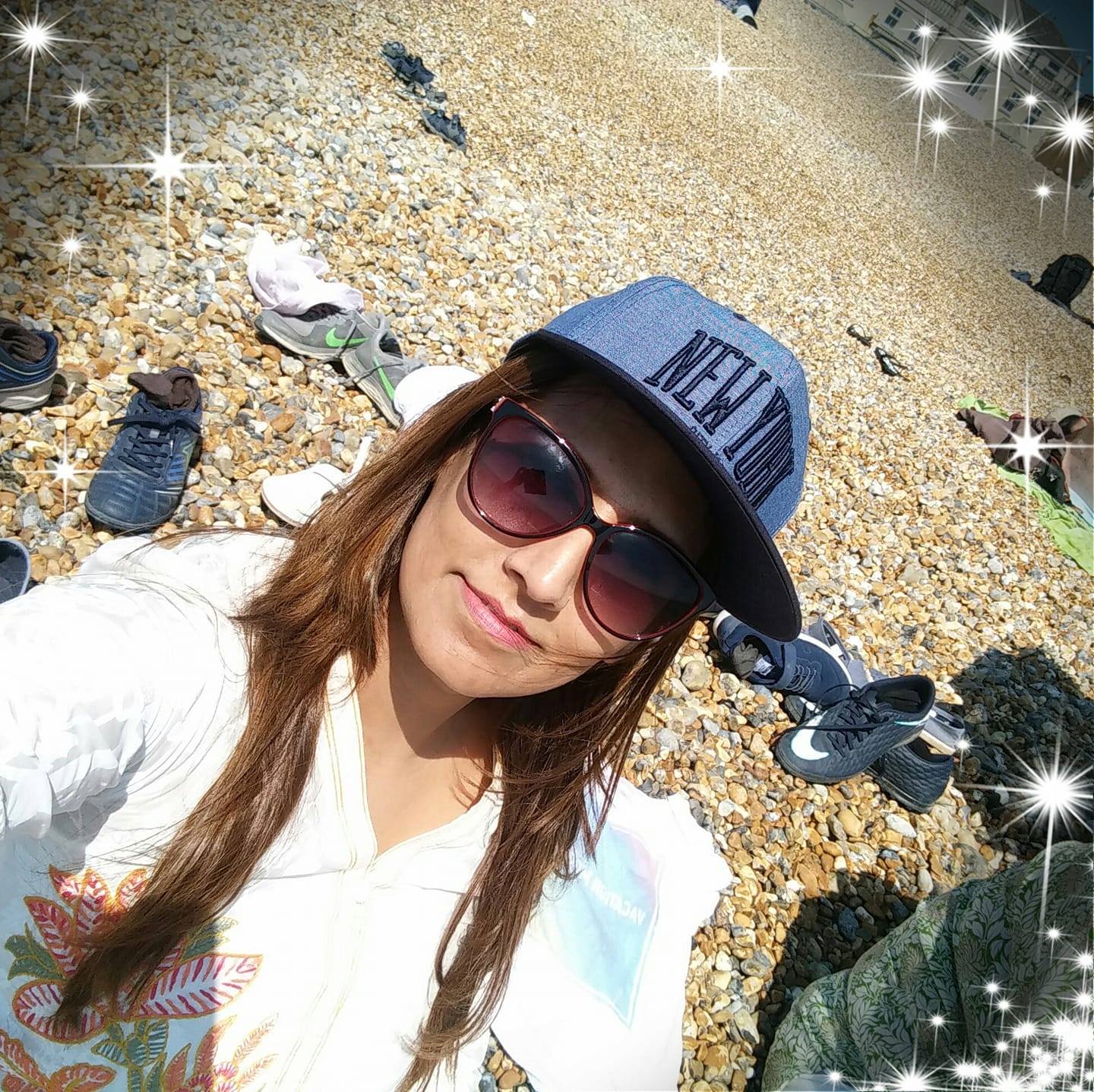 Sadia Zeb
Highly recommend Sehat Zindagi. It was a new experience for me to book and eConsultation, but I am fully satisfied with all the method and service, from booking n appointment till the end. I did my consultation with Dr Muddassar. He listened to all my concerns and issues in detail and prescribed medicine. Keep it up team Sehat Zindagi!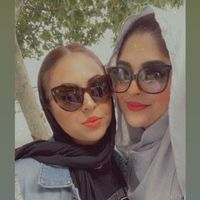 Sidz Sha
I just booked myself a consultation, and someone called me immediately. They were very professional in their manner which put me at ease immediately. I explained them my issue they asked me a set of questions and gave me advice they also said if I the problem persists then I should get in touch with them immediately for further consultation and next steps . All in all very good experience, the service was prompt professional and compassionate. God bless you.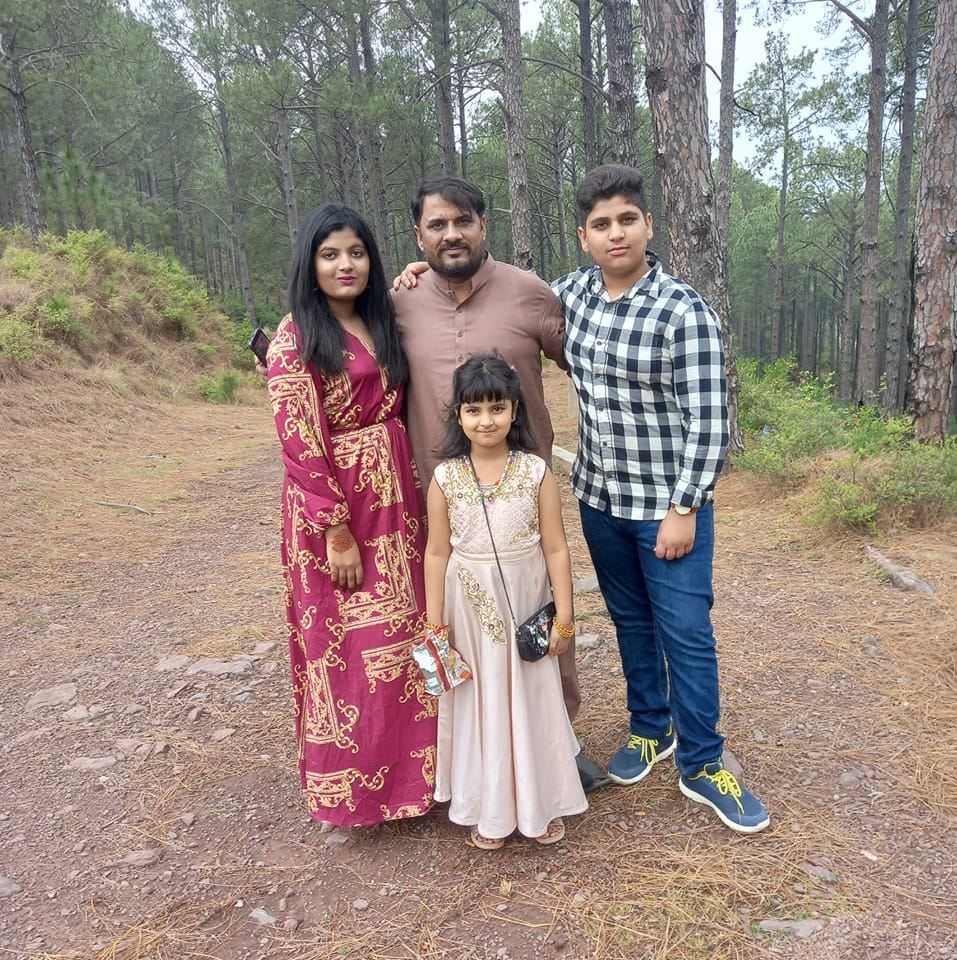 Ambreen Anwar
Highly recommend Sehat Zindagi, I have experienced and found them professional, devoted and helping ones.
Your Trusted Doctor

Have 12+ Years of Experience
Dr Muddassar Ahmed - MBBS MRCGP, Family medicine consultant, Director Medics-UK, Director and Founder of Sehat Zindagi.
Our Mission
To ensure every individual in Pakistan gets the opportunity to experience quality care.
Our Vision
To promote RCGP and NHS based best primary care practices in Pakistan via the World of Telehealth.
Our Goal
To redefine primary and preventative care by combining the power of technology for a happier, healthier, and longer life for all.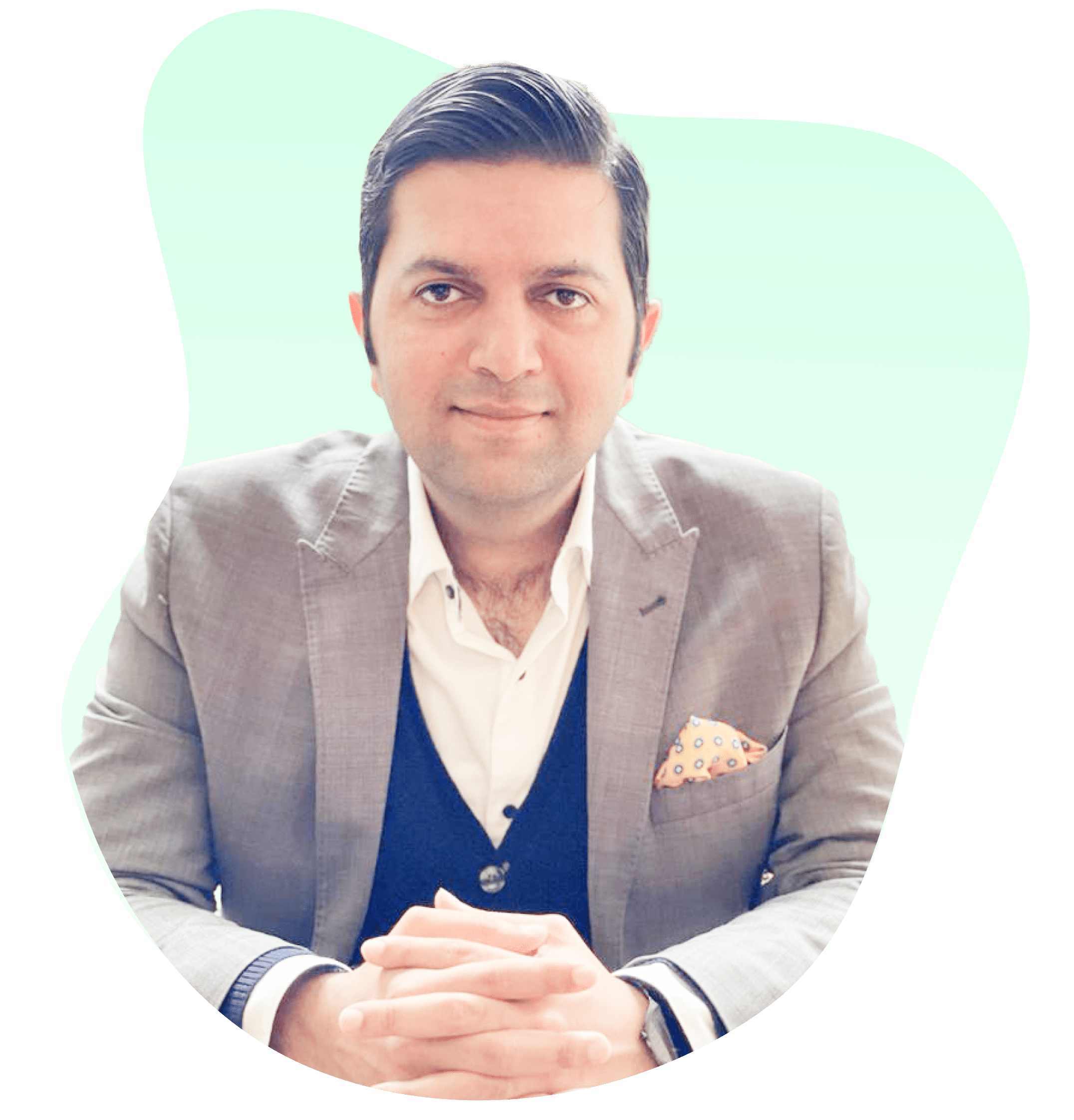 Our Partners

We Work With the Best Partners
Frequently Asked Questions (FAQ)
Q1- How can users book an eConsultation?
We've made the process easier than ever before. Our Quick consultation with your doctor is simply a 4 Step process.  Book, Pay and Consult.
Step 1: Book an appointment that's convenient for you.
Step 2: Pay the charges
Step 3: Consult with your doctor
Step 4: Get doctor's prescription notes
Q2- What payment options are available?
Currently, we accept EasyPaisa and JazzCash.
Q3- How will my privacy be protected?
We use the latest, secure and encrypted technology designed to protect our patients' privacy. You will be informed if anyone is present during your eConsultation that you cannot hear or see, and they will be removed upon your request. Moreover, we do not record eConsultations without permission. If there is some reason for recording a telehealth appointment, such as for diagnosis or further consultation purposes, we will ask for your permission before any recording occurs. We also ask that you do not make a recording of the visit without your medical provider's permission.
Q4- eConsultations vs traditional doctor appointments?
With eConsultations, you get the same compassionate, thoughtful, top-notch care as you do at an in-person visit, along with the same beneficial outcomes without having to step out of your home. We aim to increase access to care while driving down costs via less commute time, less missing school or work and more time slots that you can fit into your busy schedule. Online consultations help coordinate care between the doctors and patients by ensuring everyone is on the same page, no matter where they are.