Bringing the Best Healthcare Service to You
Sehat Zindagi is a project of Medics-UK with the vision to provide quality health care services based on international standards. We aim to improve access to affordable healthcare solutions for everyone in Pakistan. We want to move forward with the global motto "HEALTH FOR ALL" and look forward to championing that idea by providing affordable healthcare solutions for all. Sehat Zindagi strongly believes that health should not be a luxury but rather a basic human right. With UK RCGP registered doctors and following NHS best practices for primary care, we aim to provide you with the best health solutions possible.
Affordable, convenient, and reliable
Now, it's even easier to get the healthcare advice you need when you need it. It works affordably on your schedule- any time of day or night. Get top-quality care without leaving your home.
We are working with the vision to provide quality virtual primary care services based on international standards. We are aiming to improve access to affordable health care solutions for everyone.
Redefining preventative care
Sehat Zindagi is redefining the healthcare sector by offering a comprehensive healthy lifestyle program that focuses on prevention rather than treatment.
Providing you with easy access to UK qualified doctor
Get expert advice from UK RCGP registered doctors about your health problems, medical conditions or lifestyle habits.
Dr Muddassar Ahmed is currently working as a family medicine consultant and a general practitioner in the UK. He has been working in the healthcare sector as a physician for over 11 years in the public and private sectors. The doctor has successfully grown his career and professional capabilities reasonably. He has a variety of experience working in rural and urban communities in preventive medicine and as a general physician and understands the needs and expectations of his patients. Dr Muddassar is a qualified physician from the Royal College of General Practitioners (RCGP) in the UK, one of the prestigious and most recognized institutes worldwide. He did his post-graduate fellowship from 2017 to 2020 in the UK. He did his initial studies and foundation years in Pakistan. The doctor has also worked on several humanitarian projects with international organizations like Mercy corps international and global funds for AIDS, TB and malaria in school TB clubs as a Team Leader to conduct TB awareness campaigns.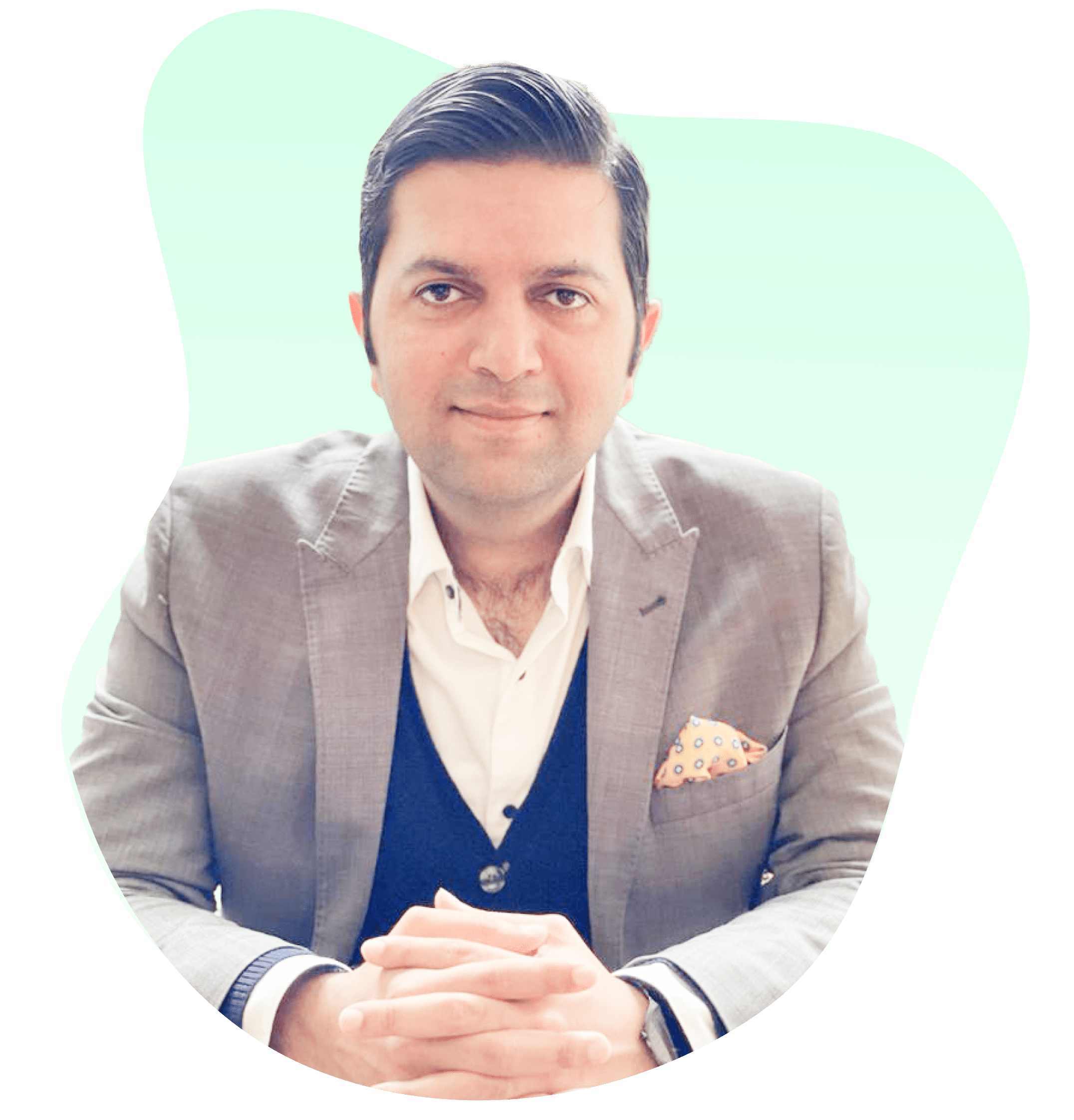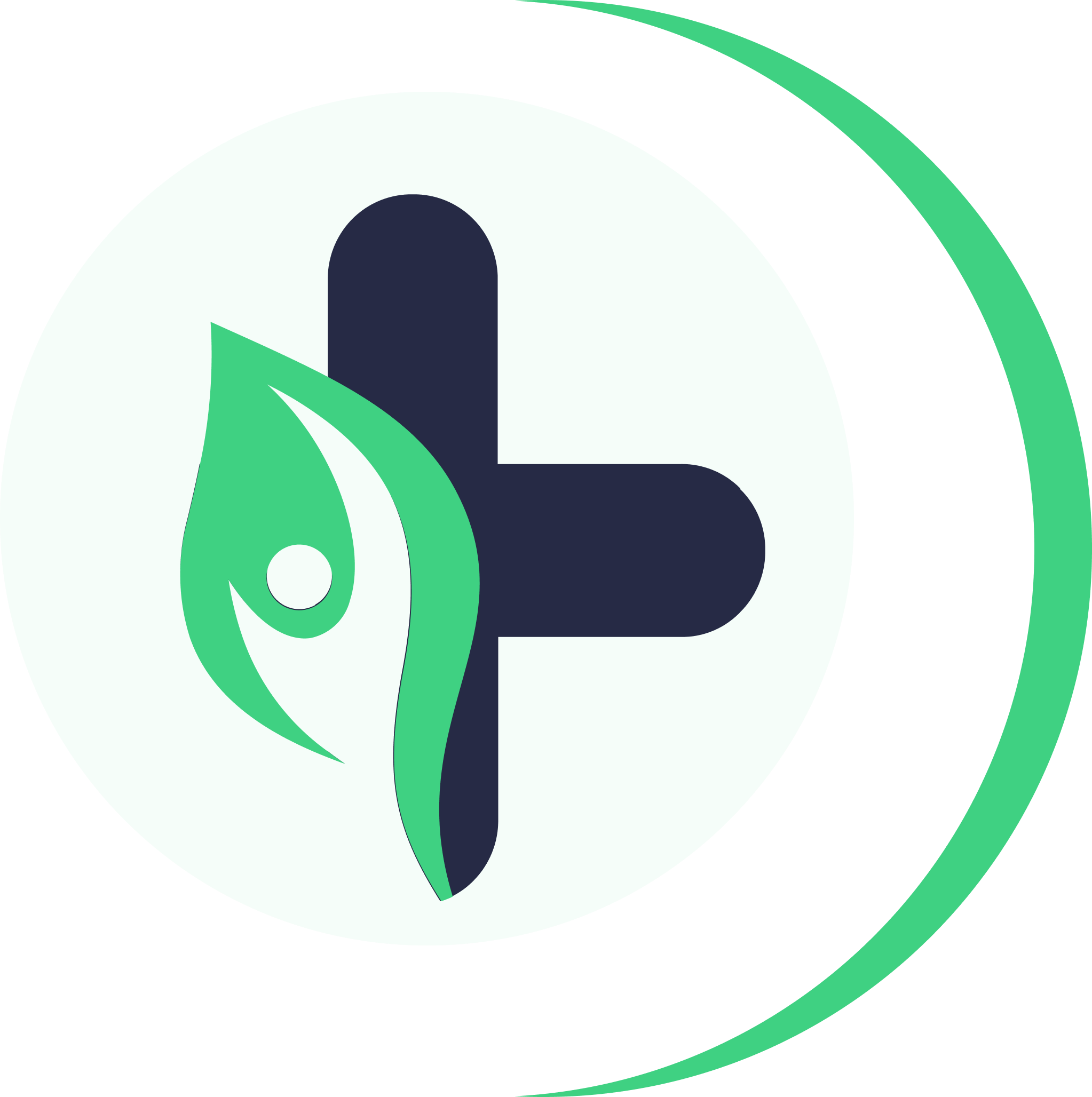 Ensuring every individual in Pakistan gets the opportunity
to experience quality care