Getting ready for your first consultation with Sehat Zindagi?
Register yourself and your loved ones at our Patient Portal so that you can stay on top of your healthcare. You will have access to our experts or even talk directly to a doctor via video consultation that is easier than ever before.
What are you waiting for?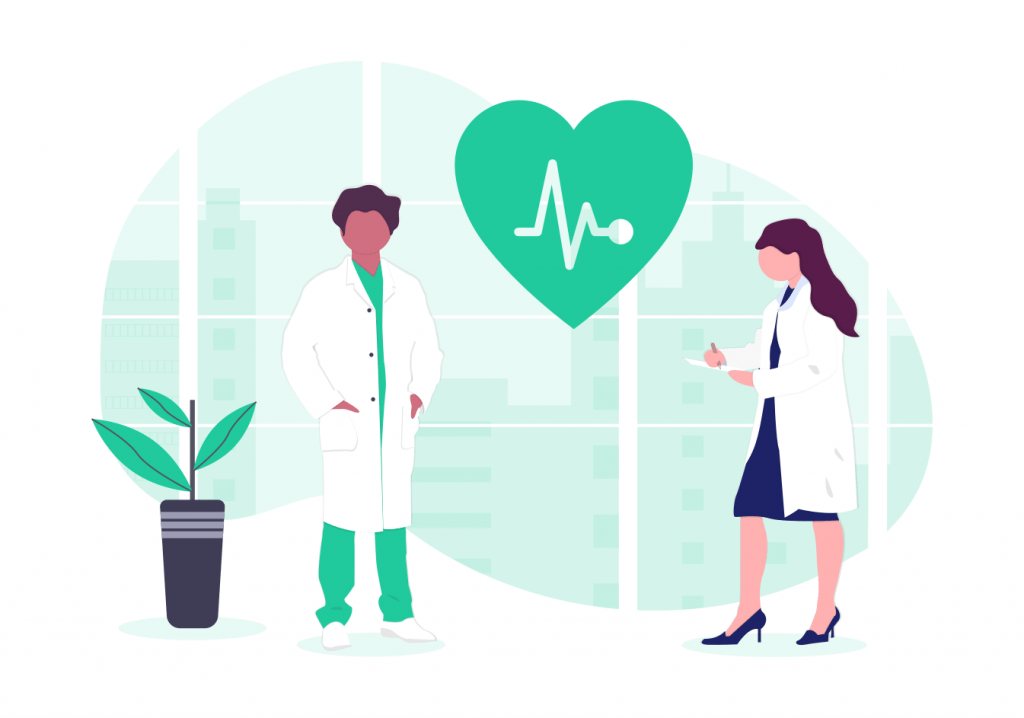 Patient Registration Process
We Provide Best Health Care for Your Family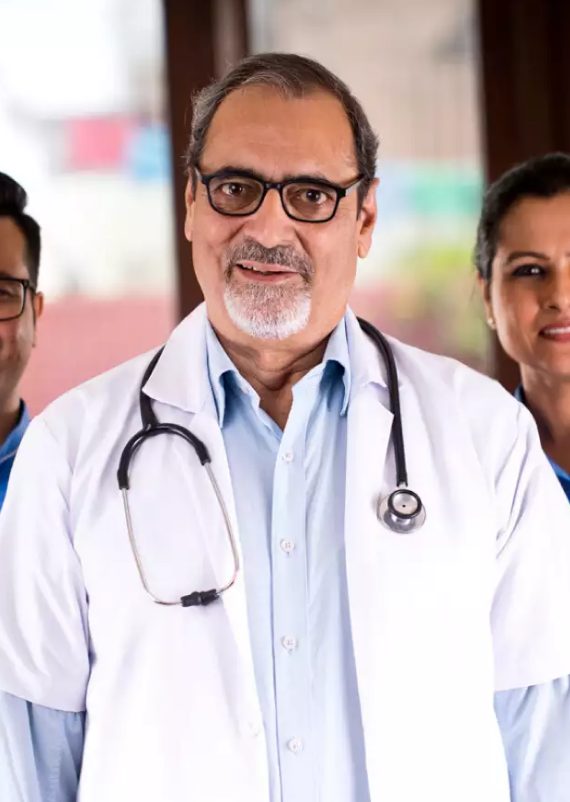 We Provide Best Health Care for Your Family
One of the essential qualities of a professional doctor is his humanity. At our clinic, we take a great care of your health, mental and physical. "One of the most important factors about people's lives is the information of, the use of, and the growing knowledge of medicine. Medicine is a form of art. It depends on how skillfully doctors apply their knowledge when dealing with patients."
What our patients are saying
"Ultrices eros in cursus turpis massa tincidunt dui ut ornare. Mattis pellentesque id nibh tortor id aliquet lectus. Placerat duis ultricies lacus sed turpis tincidunt."
"Ultrices eros in cursus turpis massa tincidunt dui ut ornare. Mattis pellentesque id nibh tortor id aliquet lectus. Placerat duis ultricies lacus sed turpis tincidunt."
"Ultrices eros in cursus turpis massa tincidunt dui ut ornare. Mattis pellentesque id nibh tortor id aliquet lectus. Placerat duis ultricies lacus sed turpis tincidunt."
"Ultrices eros in cursus turpis massa tincidunt dui ut ornare. Mattis pellentesque id nibh tortor id aliquet lectus. Placerat duis ultricies lacus sed turpis tincidunt."
"Ultrices eros in cursus turpis massa tincidunt dui ut ornare. Mattis pellentesque id nibh tortor id aliquet lectus. Placerat duis ultricies lacus sed turpis tincidunt."
"Ultrices eros in cursus turpis massa tincidunt dui ut ornare. Mattis pellentesque id nibh tortor id aliquet lectus. Placerat duis ultricies lacus sed turpis tincidunt."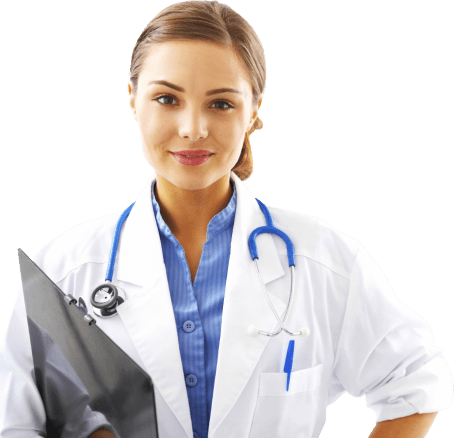 Open Time
Monday - Friday
08AM – 12PM