Fertility care from the comfort of your own home
Sehat Zindagi's Fertility Clinic offers an innovative service to treat patients needing the advanced reproductive care they deserve.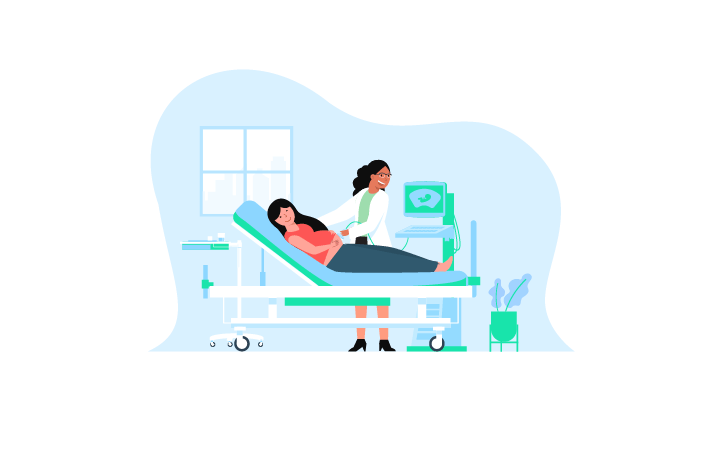 The virtual video meetings are now available for people who want their privacy and safety maintained as well as being able see one of our doctors directly on any device. Now you can take your first steps towards a healthy family, speak with one of our doctors who will guide you through treatment options that will be best suited just for you. 
Family Medicine doctor consultation for couple
Have you and your partner considered the benefits of a family medicine doctor? Sehat Zindagi offers consultations for couples.If you need medical advice, our experienced doctors are here for you. You can  contact us and receive instant answers from a qualified doctor or Fertility Specialist.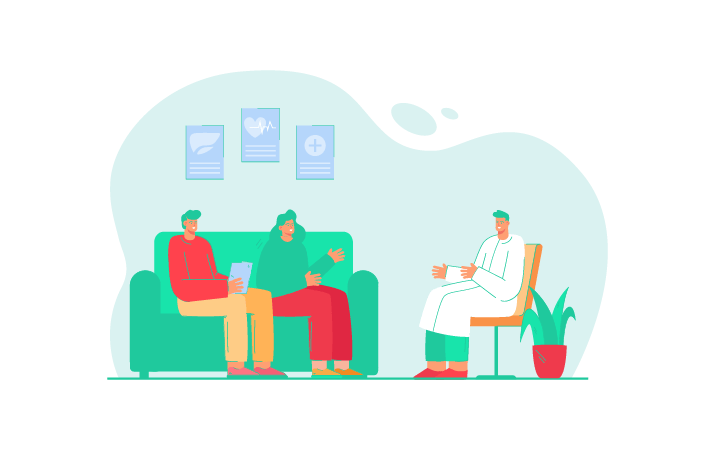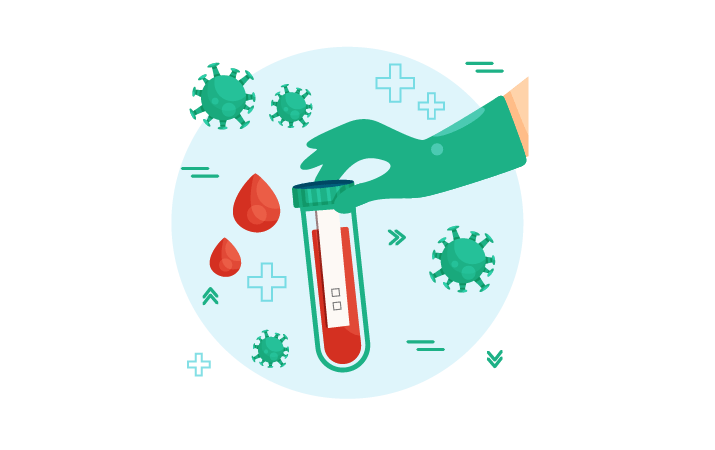 Our doctors are happy to answer any questions you may have. We offer a free consultation and will work with your specific needs including blood tests in mind. From preconception planning all the way through infertility treatment options, ask our doctors queries and discuss any issue that you are facing in your  married life as a couple. 
We provide essential follow-up consultations to ensure that the ongoing care and treatment is successful. We are ready to answer any questions, anytime or during it if needed.