Getting ready for your first consultation with Sehat Zindagi?
Register yourself and your loved ones at our Patient Portal so that you can stay on top of your healthcare. You will have access to our experts or even talk directly to a doctor via video consultation that is easier than ever before.
What are you waiting for?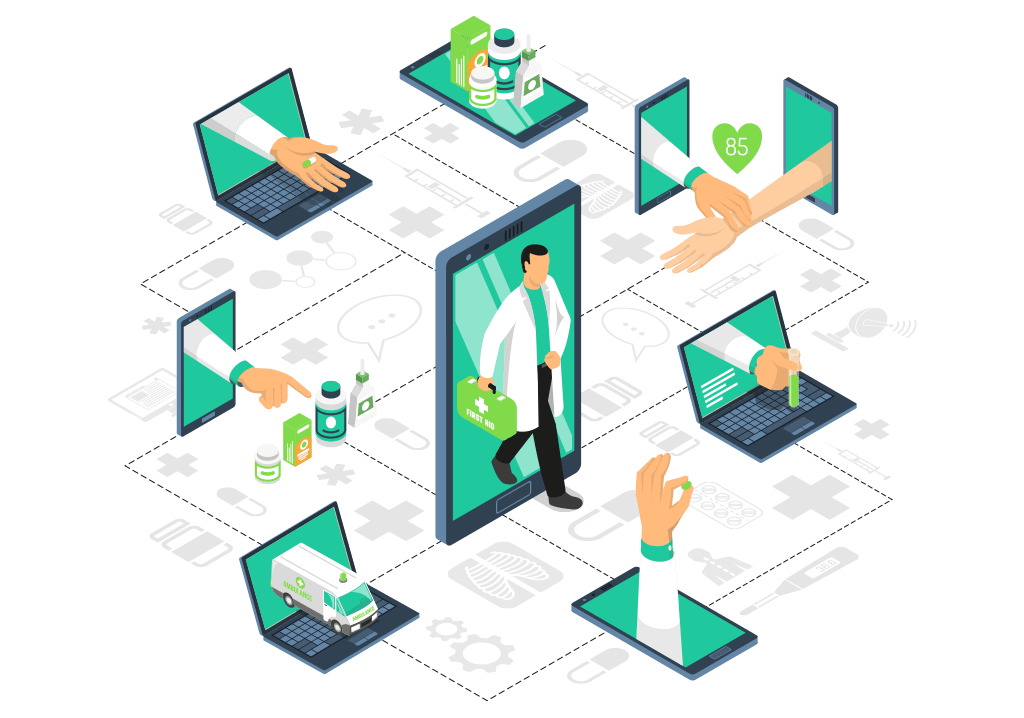 Family member includes husband, wife, 2 children and parents. This will give access to services by default but clients will be able to access services as per the following subscription packages
Family Medicine Doctor Consultation

Annual Blood Test Screening

20% Discount on all Services
Get Started
Popular
Family Medicine Doctor Consultation

Access to Multispecialty Doctor

50% Discount on your Monthly Prescription Charges

Annual Screening Blood Test

50% discount on all services
Get Started
Family Medicine Doctor Consultation

Specialist Doctors Consultation

Annual Blood Test Screening

Monthly Prescription

Child Care and Vaccination

Regular Check-ups

Doctor On call
Get Started
e-consultation through appointment
You can book a consultation through virtual appointments. You'll feel even more comfortable speaking with your consultant doctor  or physician when it's done from the comfort of home.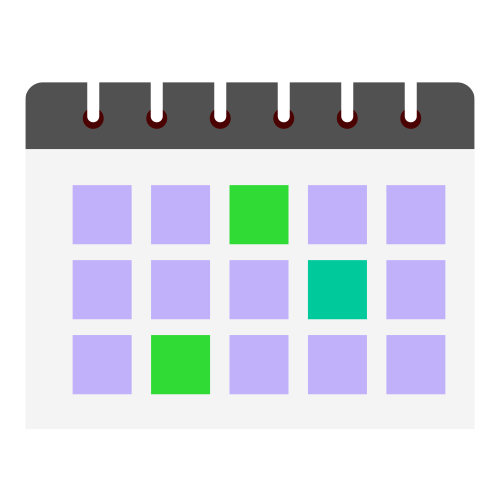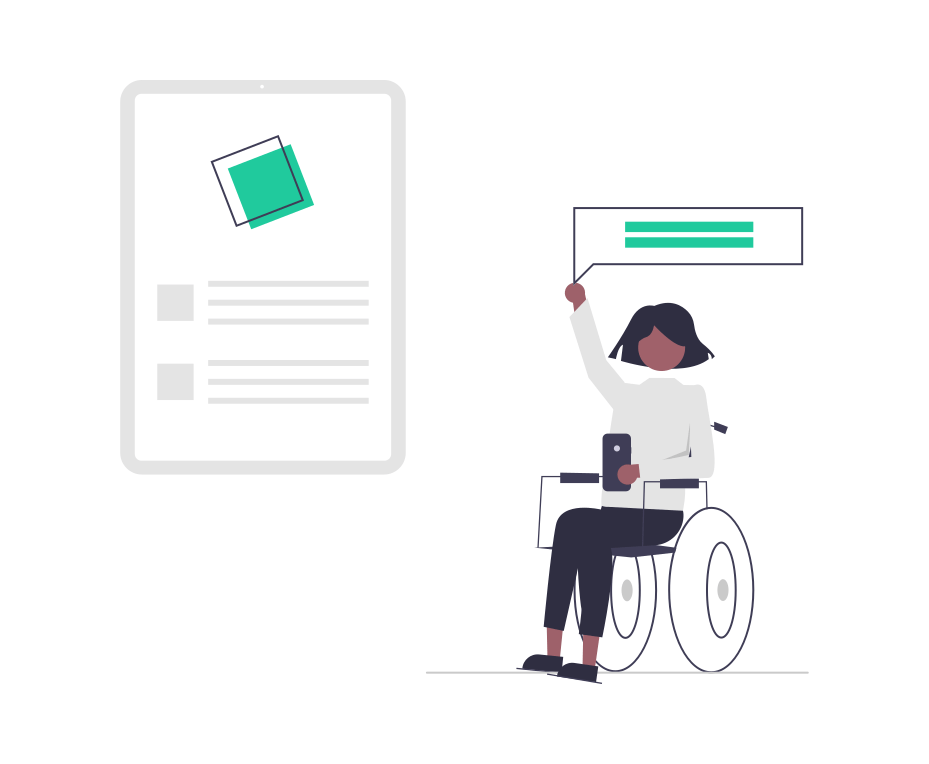 A screening test service is available to determine whether your symptoms are coming from any mental or physical health conditions. The online screenings provide informational feedback on possible problems and treatments–not diagnosis.
You can book a vaccine appointment and get recommendation for vaccine by doctor, which are easily available from private clinics and health centers.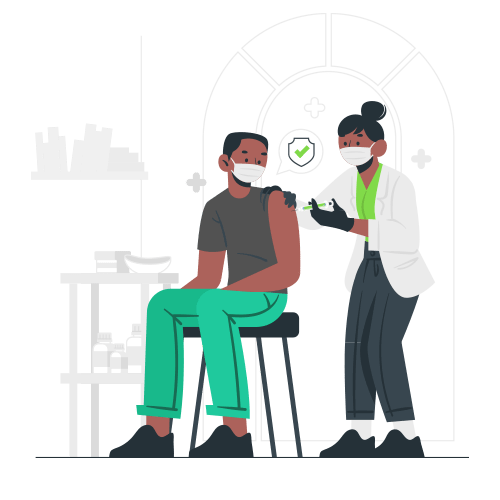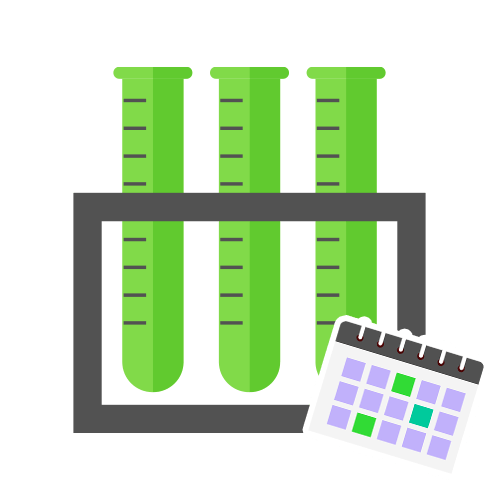 Digital Laboratory Booking
Now you can book complete health check-ups or other important tests from top laboratories near your location through online booking. 
Digital Pharmacy and Home Delivery
You can easily order your prescription medications from the comfort of home with our Digital Pharmacy service.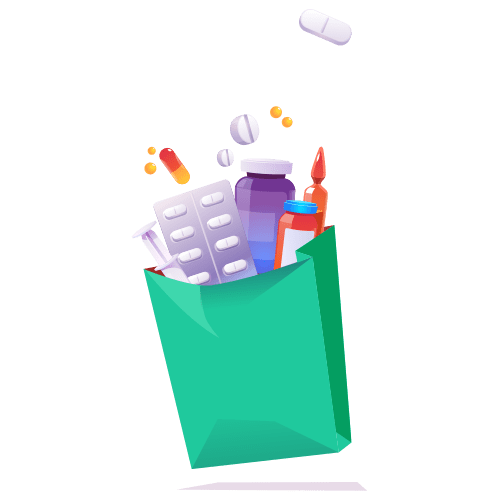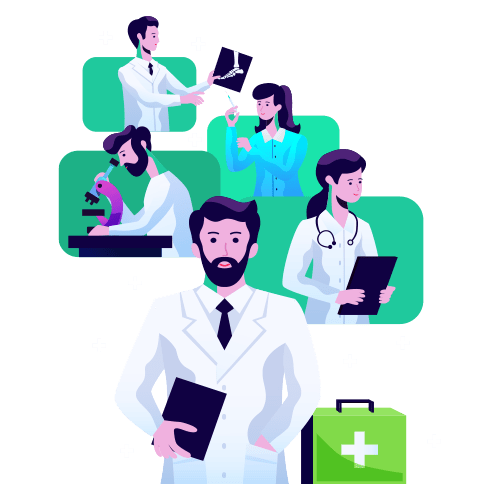 Access to Multi speciality clinics
With access to a multi-speciality clinic and hospital, you can receive treatment for any ailment or disease with an expert team of doctors.