Providing you with the specialized care you need
We provide access to medical specialists at our fingertips for consultations and second opinions. They're trained to practice medicine online, so you can be confident that when it comes to your health care needs they will deliver the best treatment possible.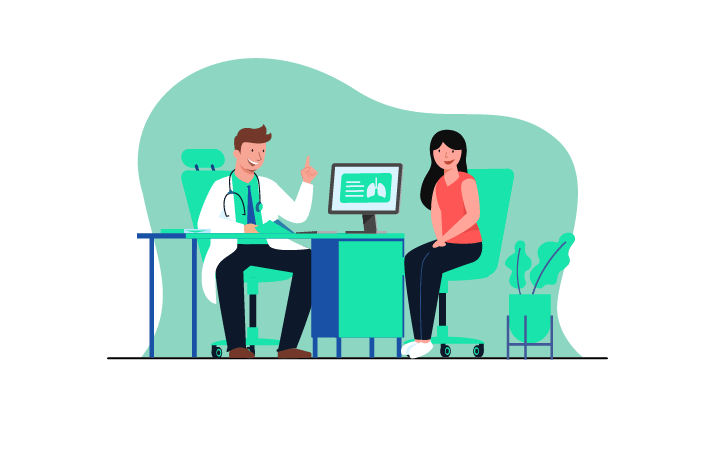 Telehealth and remote cardiology services have made it possible for specialists to care deeply in the local communities they serve. With our virtual consults, you can easily provide this coverage at your own clinic or urgent care centre without having patients travel long distances just so that they may be seen by an expert physician when their condition becomes critical.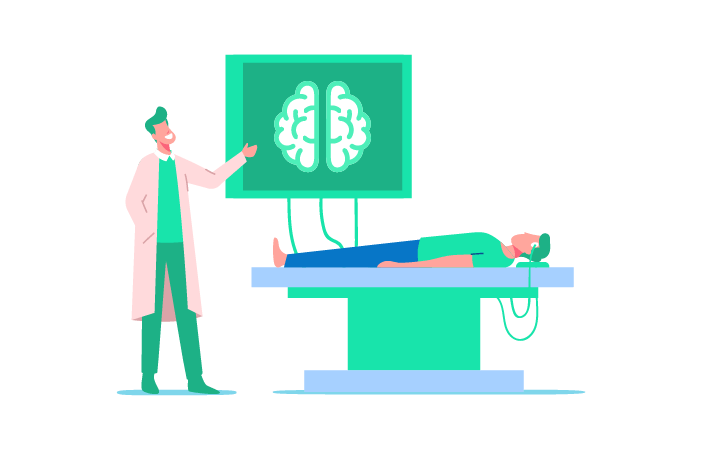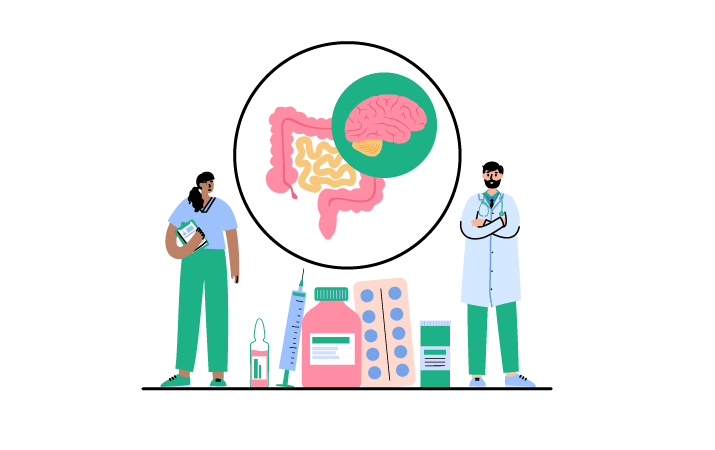 Our telehealth services for gastroenterologists is an efficient way to help patients manage their complicated medical needs. Connecting through video link, we can monitor complex medication regimens and offer support when compliance or side-effects are difficult in-person visits with our expert team of doctors by your side all year round! We're proud that many digestive disease adjustments require no travel time as they can happen remotely.
Geriatrics and elderly care
When caring for aging loved ones, it can be difficult to find quality solutions that allow the patient independence and convenience but don't compromise on cost. Our telehealth services provide digital communication between healthcare providers so patients receive care from afar at an affordable price without compromising dignity or safety in any way.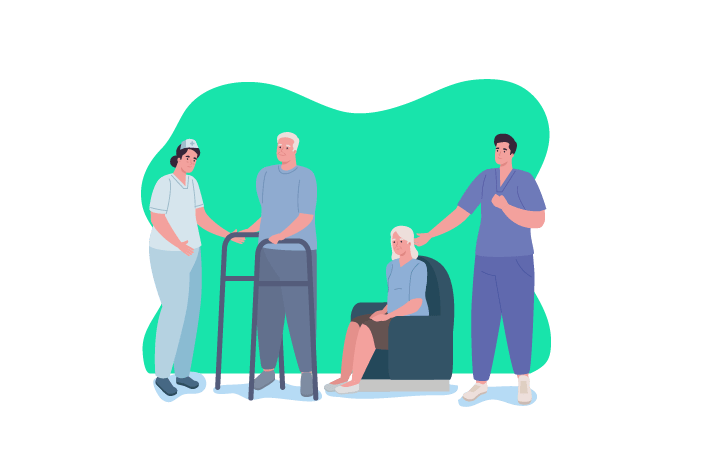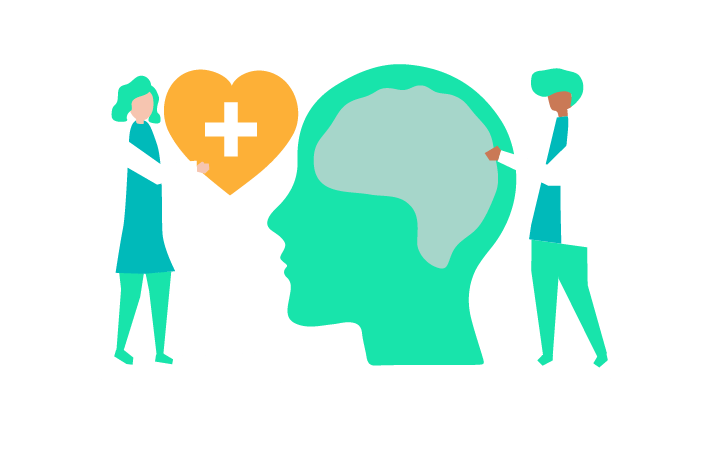 e-psychiatry's platform uses remote patient monitoring and predictive analytics to determine when a patient needs medical care, with artificial intelligence matching them up with condition specific resources that can improve outcomes.
physiotherapy & physiotherapist
We understand that the title Physical Therapist or Physiotherapist may incite thoughts of a physical assessment and treatment, but we assure you our telehealth approach will yield equally satisfying results.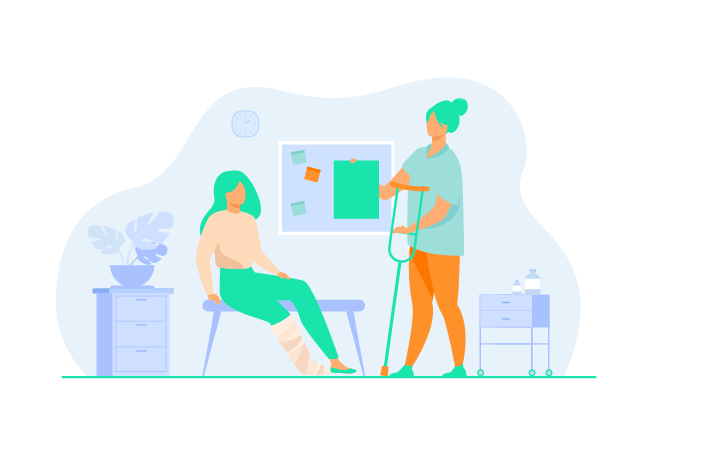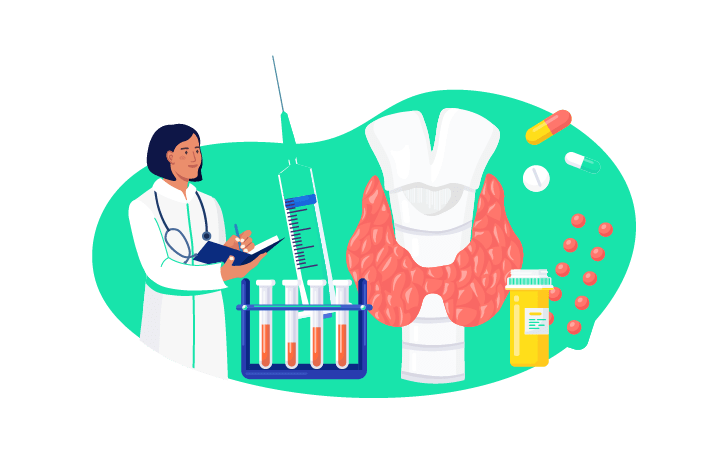 Our practice offers telemedicine video appointments to our patients with endocrine concerns including general, adrenal and thyroid disorders. We see both urgent medical needs as well as routine care for hormone-related issues in women or men of different ages
We have experienced lung health care providers to provide you with urgent and routine treatments. Virtual appointments offer a safe and effective way to receive medical care. Telehealth allows you the opportunity for immediate feedback on any concerns related to your lung health, including both urgent or routine needs without having an in-person consultation with our specialists.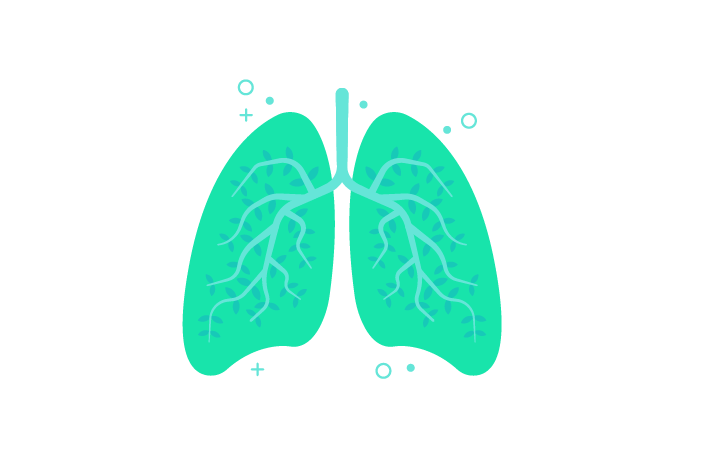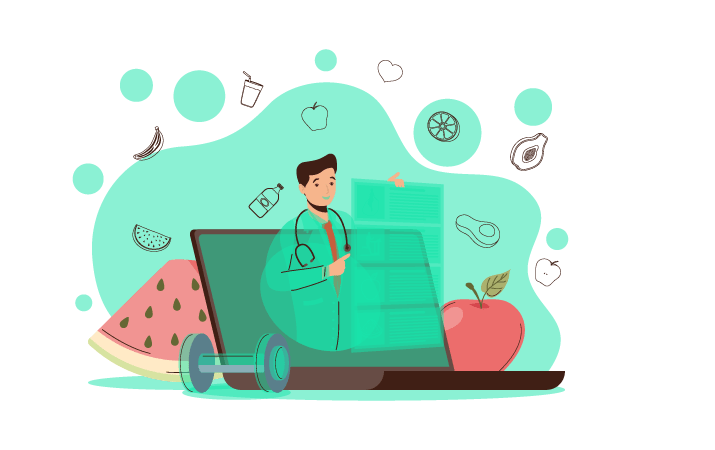 Online nutritionists and dieticians provide personalized online counselling to the residents of Pakistan or beyond via phone, video-conferencing. Each virtual advisor has his/her own areas for specialization so you can receive help tailored specifically to your needs.